Private 65951 Charles Bertram King. North Staffordshire Regiment.
Died 3rd November 1918, days before the end of the war, aged 31 and is buried in Milton Cemetery. His grave can be found against the hedge separating the old and new parts of the cemetery, to the right of the path leading to the new part.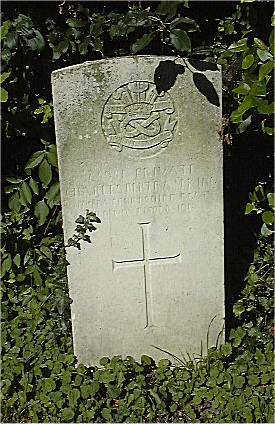 Son of John Israel and Alice Elizabeth King. He was married and lived in Fen Road.
The above details are taken from the Commonwealth War Graves Commission online register. You can see the record by clicking here.